Bishop Kevin's Confirmation Page 2019 – 2020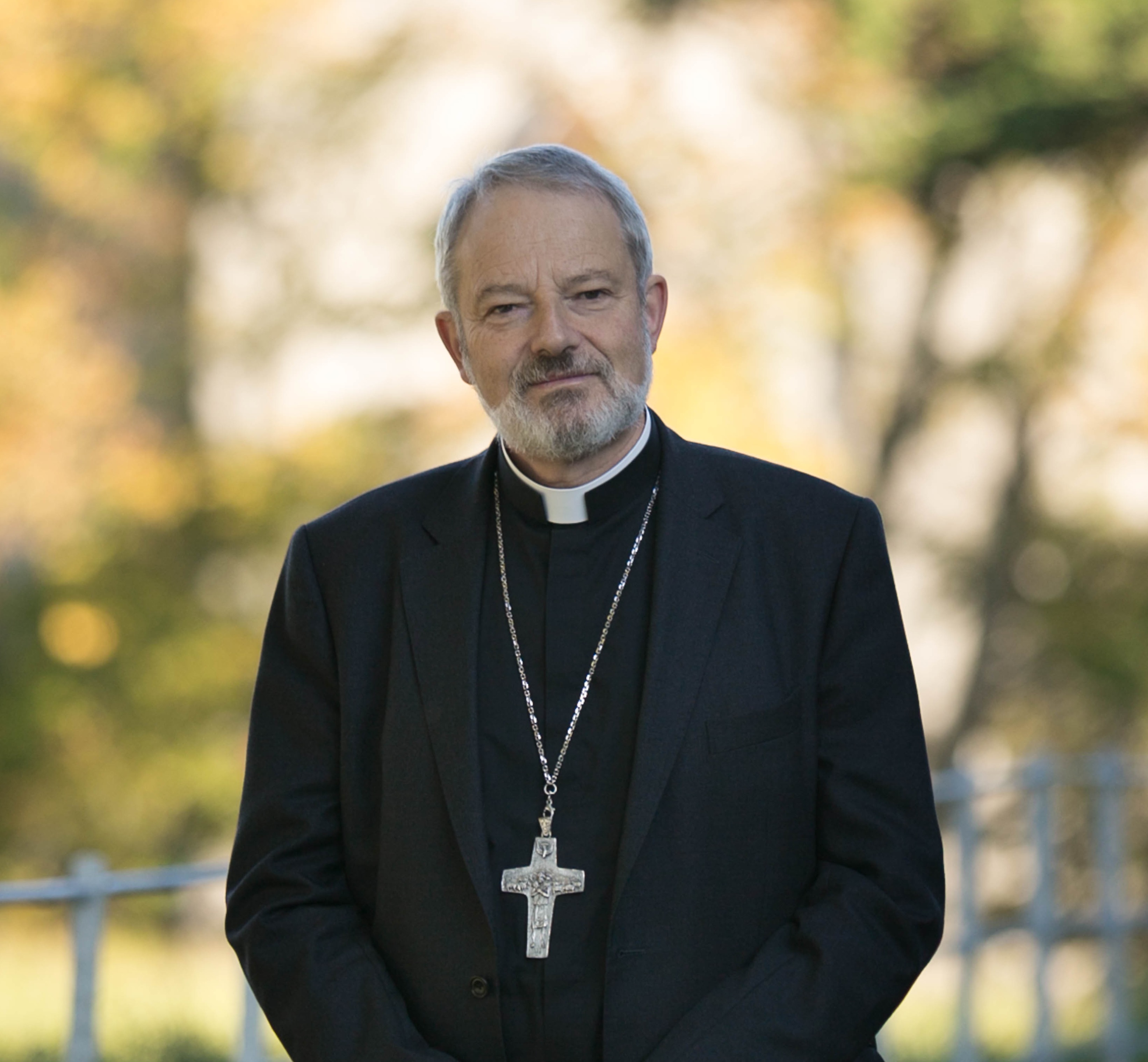 Dear Boys and Girls,
I want to welcome you to our Confirmation Ambassador page. I want to welcome your teachers, parents, priests and deacons.
Over the coming months I look forward to sharing colourful resources with you, to help you explore the Sacrament of Confirmation in new ways. Between now and next May, with God's help (and the help of the Servant Sisters, who are really great with the technology), I hope to add a new PowerPoint and a new Video resource each month.
I shall also be contacting your Confirmation Ambassadors and Class Teachers, to invite them to check our web-page when the material is ready.
I pray that the Holy Spirit will begin to work with you as you use the resources.
God bless,
Bishop Kevin
MARCH 2020 – GIFTS OF THE HOLY SPIRIT
JANUARY 2020 – WITNESSES OF JESUS
CLICK ON THE BOX BELOW TO DOWNLOAD THE CONFIRMATION POWERPOINT