Introduction
According to the United Nations Refugee Agency more than 79.5 million people around the world have been forced to flee their homes. This includes almost 26 million refugees, half of whom are estimated to be under the age of 18. There are also 4.2 million people waiting for a decision on their asylum claims. These include persons of different faiths and nationalities in temporary accommodation in our diocese.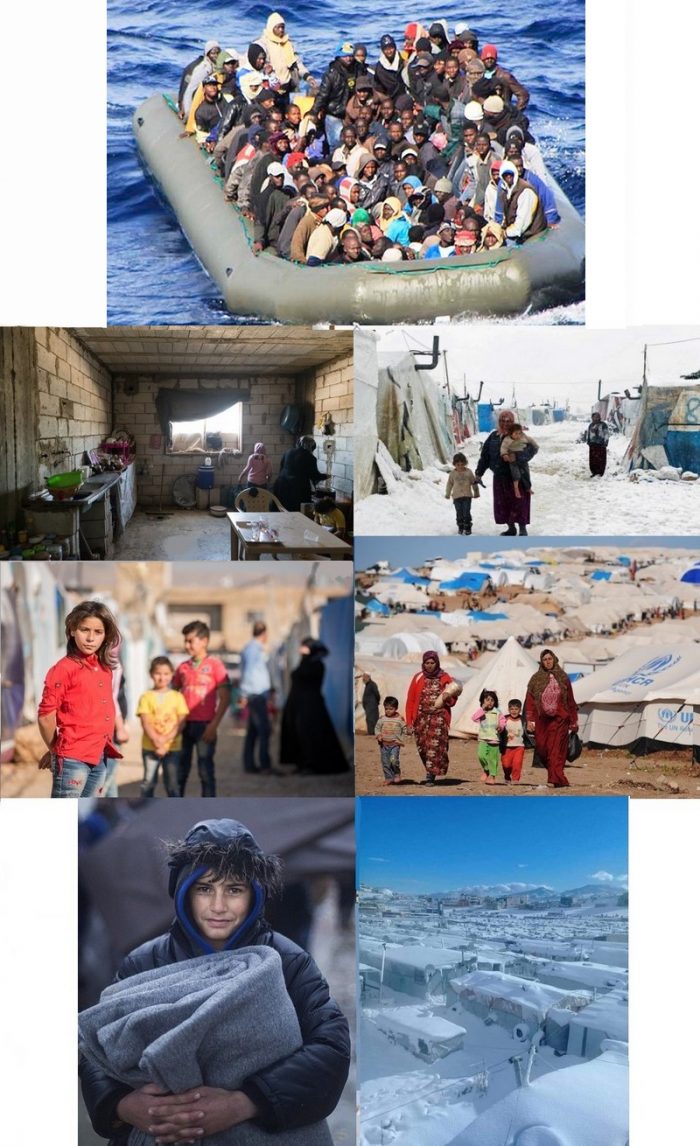 Once A Month, For Three Months
Conscious that the needs of refugees and asylum seekers are both material and spiritual, we would like to query through this web page if there are women and men who would be willing to assist with the leading of an online prayer service for refugees and asylum seekers on a monthly basis for November, December and January?
We invite those open to considering this invitation to download the following prayer resource so you can see what is proposed. If you are then happy to proceed, please contact any of the following:
your parish priest
Mrs Eithne Deane, Chairperson, Elphin Diocesan Eucharistic Adoration Committee (086 2385649)
Justin Harkin, Pastoral & Faith Development Services (087 6171526 / justin@elphindiocese.ie).
Refugee & Asylum Seeker Prayer Resource
There is also the possibility for parishes to cluster regarding this initiative, as is happening in the Greater Ballinasloe area (involving parishioners from parishes in three dioceses, including Elphin). See www.creideamh.ie/refugee-prayer for details.
Restrictions
Due to Covid 19 public health guidelines it will only be possible for those leading the proposed times of prayer to be physically present in churches / oratories but we hope many more will join via the internet.
Time & Dates of Prayer Services
These will be published in parish newsletters and placed on Parish Facebook pages etc. once they are known.
Internet Access
These details will also be communicated via parish newsletters etc.
Interfaith Prayer Service
Bishop Kevin and others in our diocese would also welcome an opportunity to pray with persons of other faiths and Christian denominations, including refugees and asylum seekers. If you would like to assist in the planning of such a Prayer Service in 2021 please contact Justin @ 087 6171526 / justin@elphindiocese.ie
Thank you.
Uploaded 4/11/2020.