God With Us – A Prayer Guide for the Season of Christmas
The contemporary celebration of Christmas is a mix of religious and cultural traditions and customs. While modern times have seen the feast take on commercial and secular tones, at its heart, it still remains for many the celebration of the Birth of Jesus Christ. Retelling the story of the first Christmas has the innate power to inspire moments of spiritual reflection and renewal along with the practice of charity and outreach to those who are in need. It has become an important time to gather as a family and indeed to gather as a Christian community. This year, the restrictions
in place because of the Coronavirus mean that we may not be in a position to gather as usual for our religious services. This situation challenges us to find new ways of reflecting on our faith and praying in our homes. It is hoped that this guide, prepared by the Dioceses of Clonfert and Elphin, will assist you in doing just that.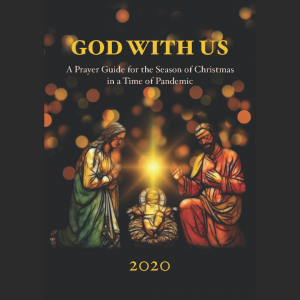 Download the Complete Booklet and Each Individual Day Below – Happy Christmas!
God With Us – A Prayer Guide for the Season of Christmas in a Time of Pandemic – Complete Booklet
A Time of Reconciliation with God and with One Another