Marriage Enrichment & Preparation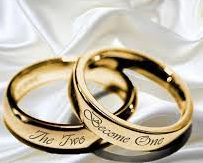 BETTER TOGETHER – Marriage Enrichment, Support & Preparation Programme
BETTER TOGETHER – Marriage Enrichment, Support & Preparation Programme , is a free on-line programme, in video format, which comes to us courtesy of Dynamic Catholic. (www.dynamiccatholic.com)
BETTER TOGETHER – Offers real life advice and aims to help couples create and sustain great marriages. It can be used as an aid in marriage preparation but also for couples who are already married and want to explore the various topics covered.
There are 12 sessions in total, with each session containing 6 short videos. Each Session deals with a particular theme which is developed sequentially in each of its episodes.
A Workbook for the Programme can be downloaded at each link below or by clicking the picture below.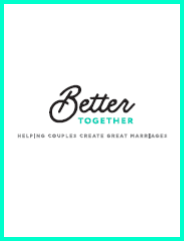 Please Click on Picture Below which will bring you to the entire Programme View Page, or you can click on the heading for each session below and will bring to the relevant section. Description of the theme for each session can also be found below.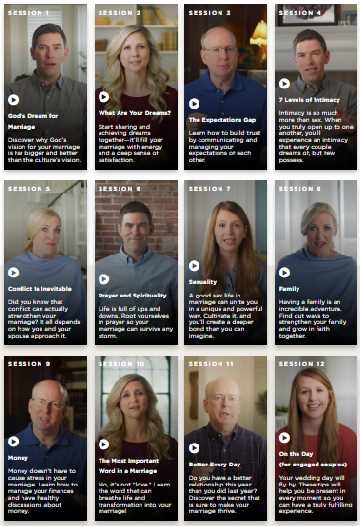 God's Dream For Your Marriage: Discover why God's vision for your marriage is far bigger and better than the culture's vision.

What Are Your Dreams:

Start sharing and achieving dreams together – it will fill your marriage with energy and a sense of satisfaction.

The Expectations Gap:

Learn how to build trust by communicating and managing your expectations of each other.

7 Levels Of Intimacy:

Intimacy is so much more than sex. When you truly open to one another, you'll experience and intimacy that every couple dreams of.
Conflict Is Inevitable: Did you know that conflict can actually strengthen your marriage? It all depends on how your and your spouse approach it.

Prayer and Spirituality:

Life is full of ups and downs. Root yourself in prayer so that your marriage can survive any storm.

Sexuality:

A good sex life in marriage can unite you in a unique and powerful way. Cultivate it and you'll create a deep bond than you can imagine.

Family:

Having a family is an incredible adventure. Find out ways to strengthen your family and grow in faith together.

Money:

Money doesn't have to cause stress in your marriage. Learn how to manage your finances and have a healthy discussion about money.
The Most Important Word In Marriage: No it's not 'love'. Learn the word that can breathe life and transformation into your marriage.

Better Every Day:

Do you have a better relationship this year than you had last year? Discover the secret that is sure to make your marriage thrive.
On The Day (For Engage Couples): Your wedding day will fly by. These tips will help you be present in every moment, so you can truly have a fulfilling experience.