Bereavement Support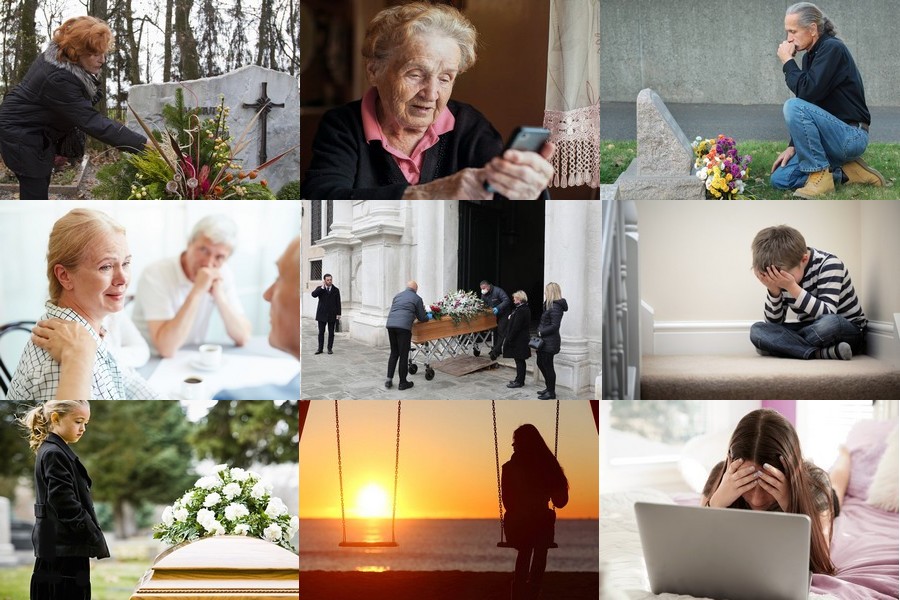 INTRODUCTION
The loss of a loved one or of a person with whom we had a difficult relationship can impact very powerfully in every person's life.
If you are grieving at this time, experiencing bereavement or seeking to support someone who is, we hope you will find the information that is accessible through the following links helpful.
Spiritual and pastoral support may also be accessed through your local parish community.
If you are not connected with this community please ring or email Justin on 087 6171526 / [email protected] and he will seek to assist you establish this connection.
List of Materials and Organisations

All Irish Hospice Foundation bereavement leaflets and resources on grief and loss.
Information on workshops, training, end of life care, grief and library resources. (All pertaining to bereavement and loss.
Information on children's grief for professionals, schools and families and others who support bereaved children.
Parental support after the death of a child.
Supporting parents after a perinatal loss.
Support after death by suicide.
Support for the bereaved after a death by homicide
INVITATION

Currently (December 2020) a small group of people in the Elphin diocese are exploring the possibility of further developing local pastoral support services for bereaved and grieving persons. If you would like to know more please contact Justin on 087 6171526 / [email protected] .
This exploration is reserved to persons who are supporting people who are grieving or bereaved at this time or who are members of pastoral or apostolic groups that are committed to outreach to persons who are bereaved.
Page updated: 9th Dec. 2020