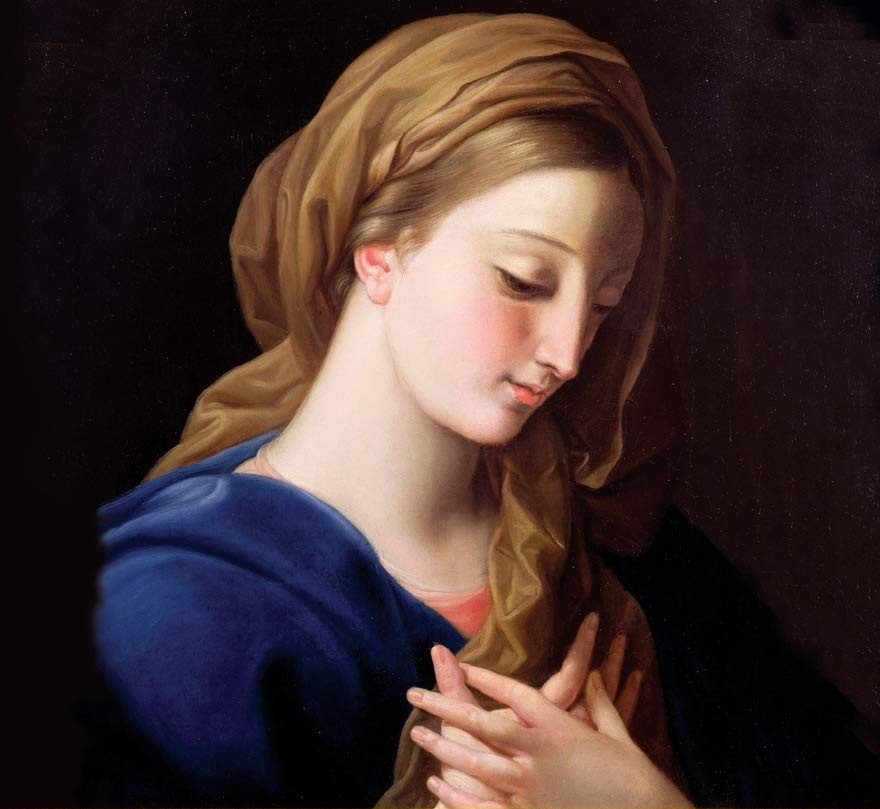 "The more we honour the Blessed Virgin, the more we honour Jesus Christ, because we honour Mary only that we may the more perfectly honour Jesus, since we go to her only as the way by which we are to find the end we are seeking, which is Jesus."
– St. Louis Marie de Montfort.
True Devotion to Mary Study Group Invitation
A number of adults in our diocese and further afield have expressed interest in undertaking a group study of St. Louis Marie de Montfort's 'True Devotion to Mary' during the 2021/2022 school year. They are eager to share the experience with other interested adults.
Although written in 1716 St. Louis Marie de Montfort's book is still considered one of the greatest ever written on the Blessed Virgin Mary and a masterpiece of Marian theology. Highly recommended by no less than eight popes and countless saints, e.g. Mother Teresa, St. Maxmilian Kolbe and St. Pope John Paul II, it does present some challenges, e.g. as a book written in the sixteenth century, but the book has also supported countless readers get beyond "learning more about Mary" to a personal encounter with her and with all three persons of the Blessed Trinity.
To support interested persons hear more about this book and proposed study group a short online information meeting will take place via Zoom on Our Lady's birthday, i.e. 8th September 2021 from 7 pm to 7.30 / 7.40 pm.
Levels of interest and public health guidance regarding the Covid 19 pandemic will determine the provision of the study group, i.e. whether the group will meet on line or in person or whether both options can be accommodated.
Finally, we wish to emphasize that participation in the information meeting is just that. The persons committed to taking this forward with the support of the diocese's Pastoral & Faith Development Services appreciate that the study group is more likely to flourish if it comprises persons who really want to participate and who enjoy interacting with others. They appreciate that some participants may value the introduction the meeting will provide to St. Louis Marie de Montfort's book and prefer to read the book in the conventional way.
For more information please contact Justin on 087 6181526
ZOOM DETAILS FOR SEPT 8th (7 – 7.30/7.40 pm) INFORMATION MEETING
Link: https://us02web.zoom.us/j/8761715260?pwd=TTcxUTc1K3FhNTVOTXZrRlBoNEw3Zz09
ID: 8761715260
Password: 270420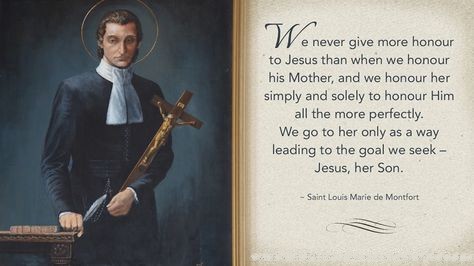 Posted: 25/8/2021