Seminars
Servant of God Frank Duff
&
The Founding of The Legion of Mary
100 Years Ago
8 – 9 pm
Tuesdays Oct. 26th & Nov. 2nd 2021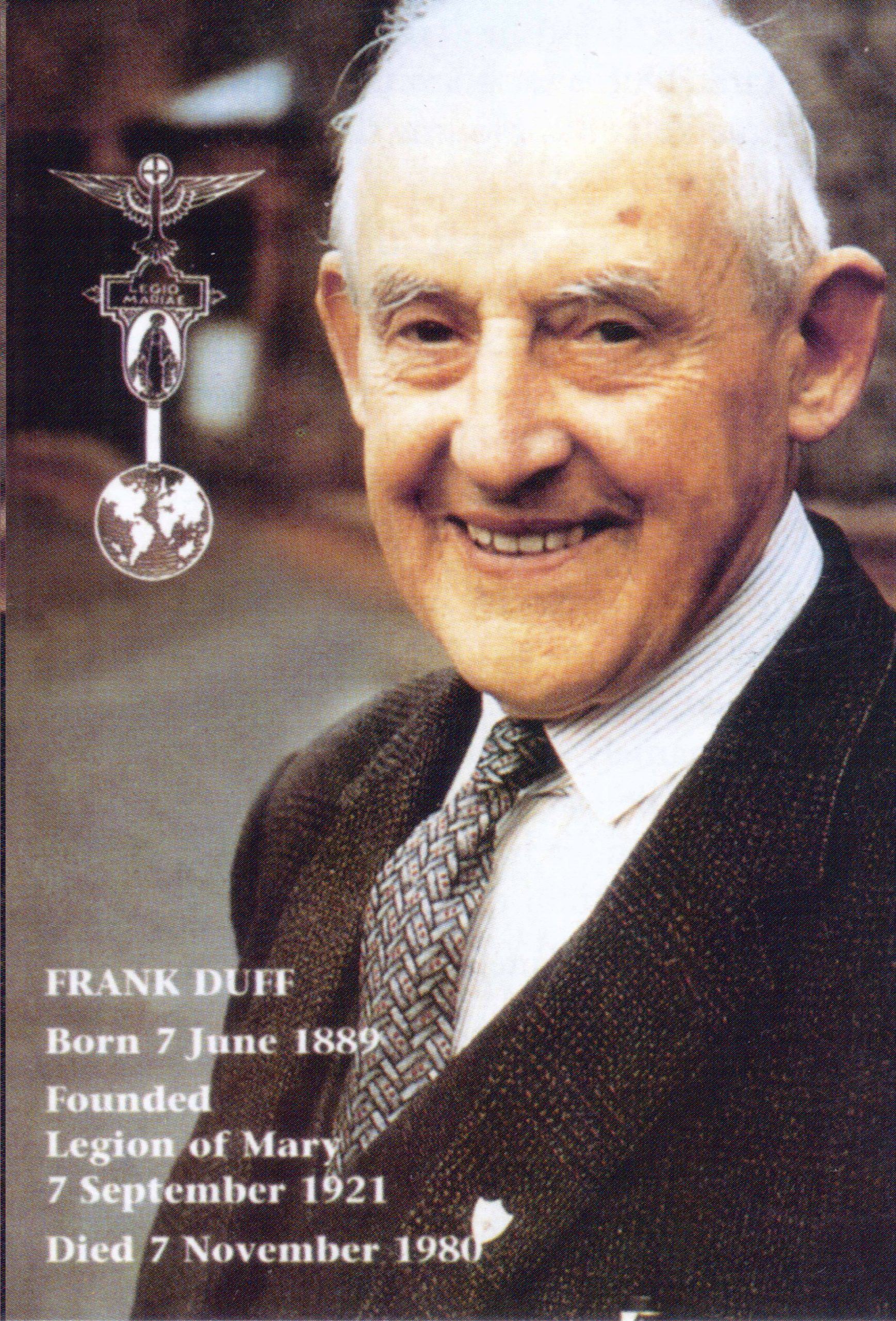 From 8 to 9 pm on Tuesdays October 26th and November 2nd the Elphin Diocese's Pastoral & Faith Development Services' Office will host the above two-session seminar via Zoom.
Our guest presenter will be Dr. Evie Monaghan, a member of the Historical Commission for the Cause of Canonisation of Frank Duff (see more information below).
Frank Duff, founder of the Legion of Mary, was a man renowned for his commitment to lay participation in the life of the church. Evie's presentations will introduce Frank Duff from a historical perspective in the context of his Cause for Canonization. She will look at his life story, the foundation of the Legion and Duff's principles for the lay apostolate in both a local and international context.
Both presentations, each c. 35 minutes, will be followed by opportunities to engage in discussion, pose questions and offer comments.
We shall also begin and conclude with moments of prayer.
Dr. Evie Monaghan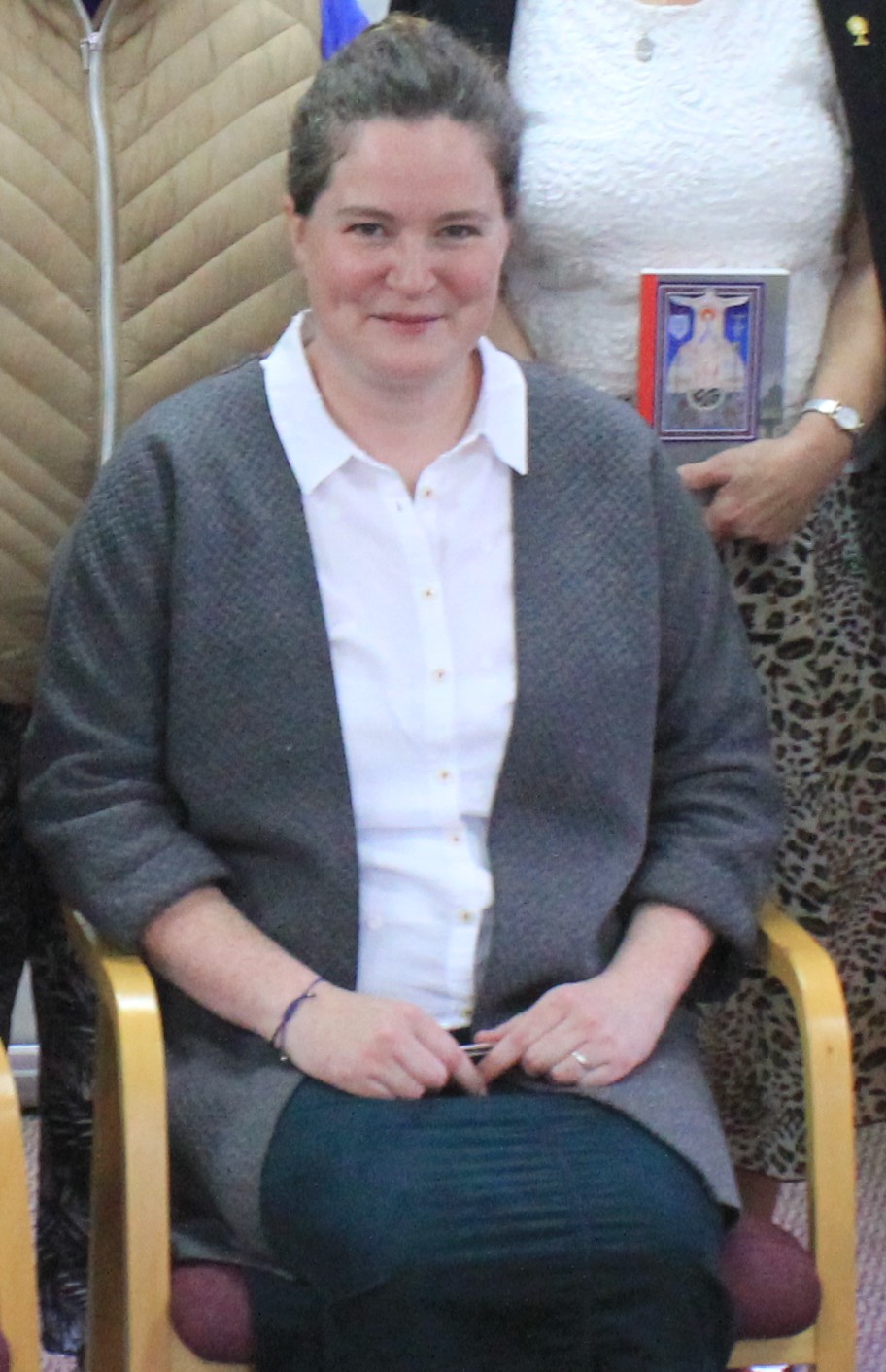 Dr. Evie Monaghan completed a doctorate in history at Maynooth University in 2014. Her thesis explored Eucharistic practices and beliefs in early modern Ireland. She has worked in a variety of archival roles and is currently completing a postgraduate diploma in Archives and Records Management with the University of Dundee. She is a member of the Historical Commission for the Cause for Canonisation of Frank Duff.
Zoom Details (both meetings)
8 – 9 pm Tuesdays 26/10/2021 & 02/11/2021
Link: https://us02web.zoom.us/j/8761715260?pwd=TTcxUTc1K3FhNTVOTXZrRlBoNEw3Zz09
Meeting ID: 8761715260
Passcode: 270420
Seminar Format (both evenings)

* Word of Welcome
* Opening Prayer
* Presentation from Dr. Evie Monaghan
* Short Discussion in Break-out Groups
* Larger Group Discussion / Q & A / Comments
* Word of Appreciation
* Closing Prayer
No pre-booking required.
Places on a first-come basis.
Total Capacity: 95